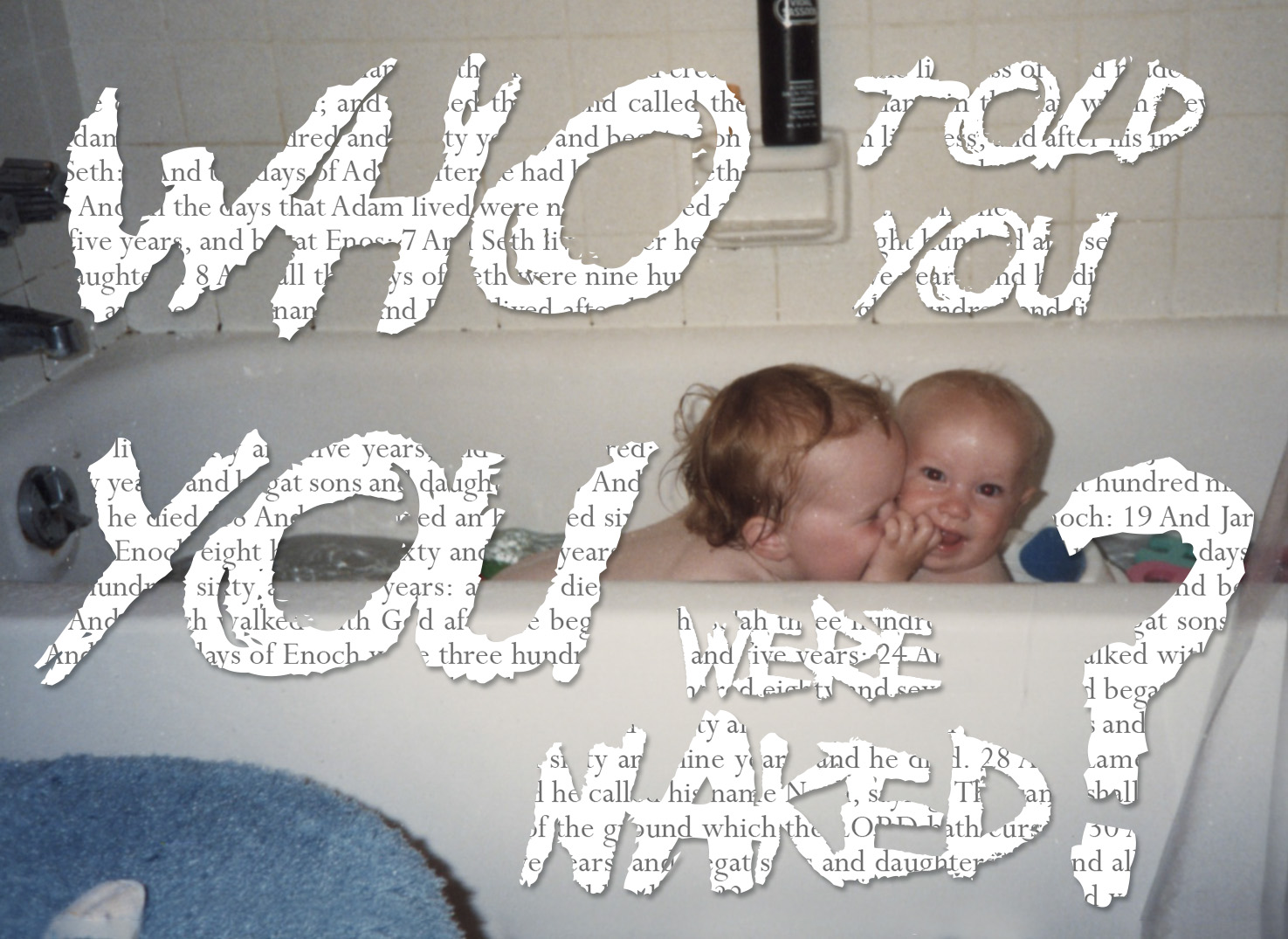 In a delicate urban garden of Eden, a woman born of the flesh of a man leads a single person through a tailored, individual experience of learning what it means to be human. Eve is a transwoman with an overly loving father who keeps her in his house, naked, to keep her from being "corrupted" by knowledge of good and evil. When she meets a strange young woman named 18, who tells her about something called the Demiurge, Eve has to choose between a life of protection or a life of dangerous freedom.
A choose-your-own-adventure solo performance for one audience member at a time.
August 12, 13, 19, 20 @ 7:00pm - 10:00, every 45 minutes
August 13, 14, 20, 21 @ 3:00pm - 6:00, every 45 minutes
1fiftyone gallery + art space: 3312 Kensington Ave, Philadelphia, 19134
For tickets, email redacted@redactedtheater.org. Image by Naia Poyer.
Still live:
An Epic Performance Series